Exploring the Wild West and Beyond: Top 5 Alternatives to Red Dead Redemption 2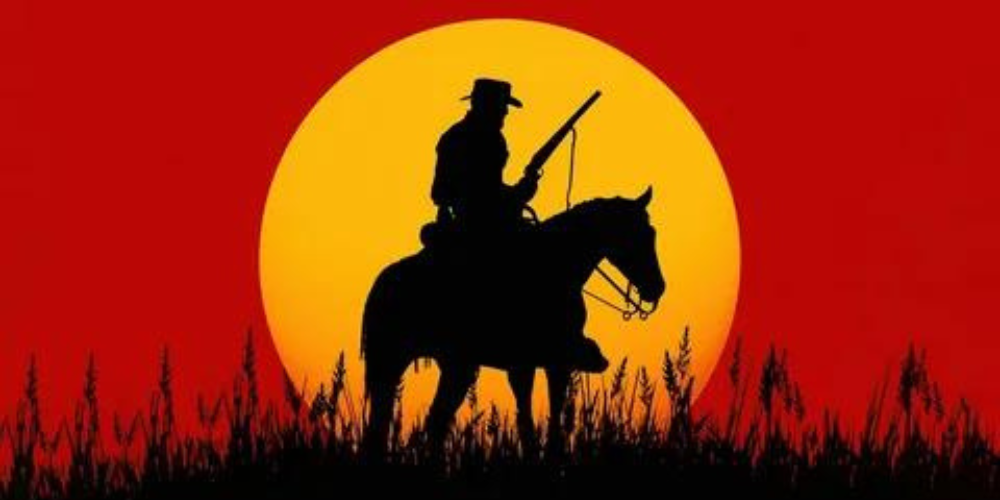 For many gamers, the release of Red Dead Redemption 2 in 2018 was a highlight in the gaming scene. With its compelling narrative set in the late 1800s, engaging gameplay, and stunningly crafted open world that reimagined the Wild West, it set a new standard for action-adventure games. However, if you've already finished Arthur Morgan's journey numerous times and are longing for similar experiences in gaming, you may be wondering what to play next. Fret not, fellow gamers! Here are the top five games similar to Red Dead Redemption 2 that could quench your thirst for exploring, surviving, engaging in gripping narratives, and experiencing criminally good gameplay.
1. The Witcher 3: Wild Hunt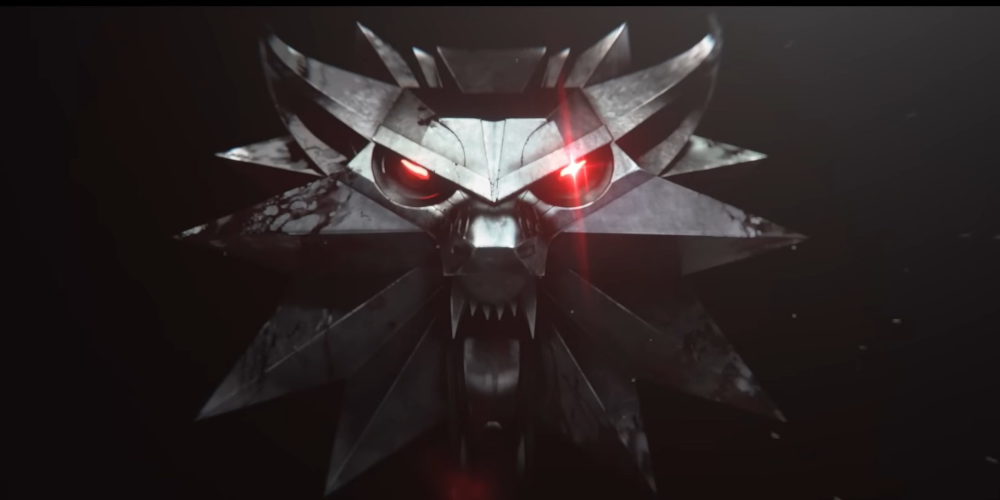 Gameplay
The Witcher 3: Wild Hunt, released in 2015 by CD Projekt, is an epic action RPG based on Andrzej Sapkowski's fantasy novels. It boasts of an incredibly expansive open world filled with a plethora of quests and engaging combat system. Much like Red Dead Redemption 2, it relishes in the details, offering immersive activities like hunting monsters, playing the in-game card game Gwent, and many real-time and impactful decision-making scenarios that can drastically alter the course of the game.
Story
You play as Geralt of Rivia, a seasoned witcher (monster hunter), in search of his adopted daughter Ciri, who's on the run from the Wild Hunt – an otherworldly force determined to harness her powers. With its mature storytelling, complex characters, and dynamic dialogue, the game offers a dark and gritty narrative akin to Red Dead Redemption 2's grim tale of outlaws.
Setting
From the war-ravaged fields of Velen, and the bustling city of Novigrad, to the icy peaks of Skellige, The Witcher 3 presents a diverse and atmospheric world brimming with life, lore, and haunting beauty that competes with the aesthetic diversity of Red Dead Redemption 2.
2. Assassin's Creed IV: Black Flag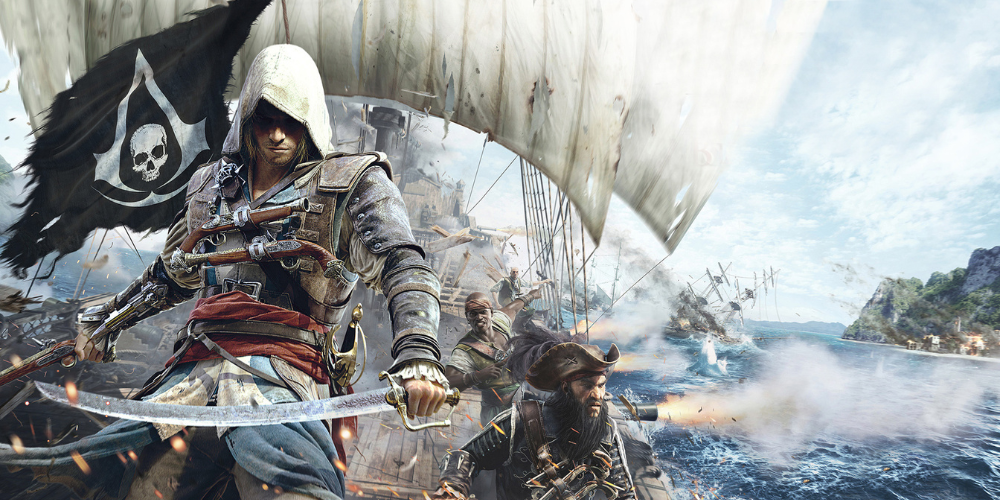 Gameplay
Being an iconic title in the Assassin's Creed series, Black Flag is an action-adventure game featuring combat, stealth, and parkour. This 2013 title by Ubisoft introduces naval exploration and combat, which adds a new dimension to the gameplay. You can plunder ships, hunt for treasures, and explore the seas with your crew, all in the name of freedom and survival.
Story
Set in the 'Golden Age' of piracy, you control Edward Kenway, a lovable rogue-turned-assassin, navigating the treacherously beautiful Caribbean in a tale of greed, power, and redemption. The political turmoil and personal narratives are reminiscent of Red Dead Redemption 2's exploration of morality, making it an excellent alternative.
Setting
The sprawling openness of the Caribbean Sea, charming colonial towns, dense jungles, and ominous caverns create a vibrant living environment emphasizing freedom and exploration, much like the diverse terrains of Red Dead Redemption 2.
3. Far Cry 3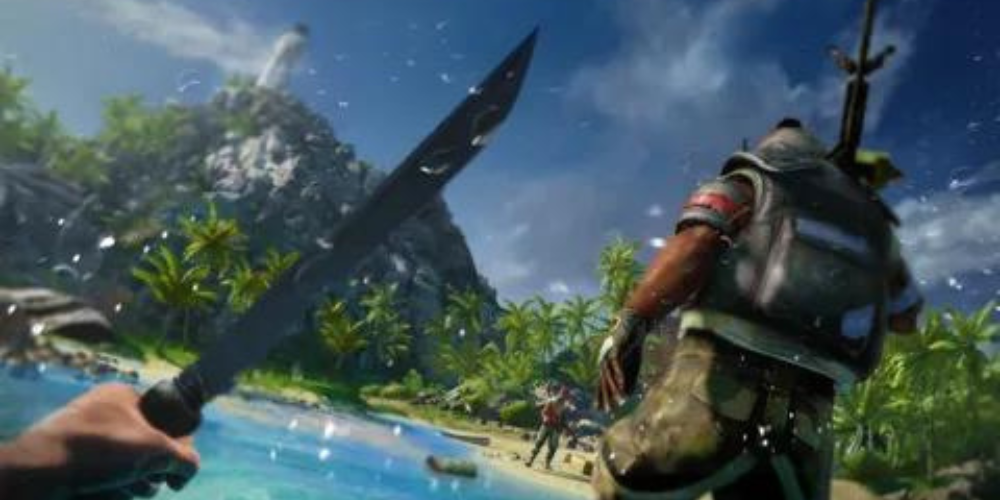 Gameplay
As a first-person shooter game by Ubisoft, Far Cry 3 features intensely gripping combat, survival elements, hunting, and impressive stealth mechanics, the game skillfully mixes structured missions with open-world exploration, allowing the player to approach situations in various ways.
Story
The player takes on the role of Jason Brody, a young man stranded on a dangerous tropical island and forced into a bloody conflict to save his friends from a pirate lord named Vaas. The narrative's descent from innocence to savagery mirrors Arthur Morgan's tragic journey in Red Dead Redemption 2.
Setting
The lush tropical island paradise filled with wildlife and hostile enemies offers a departure from Red Dead Redemption 2's wild west setting yet provides an equivalent level of immersion and danger.
4. Metal Gear Solid V: The Phantom Pain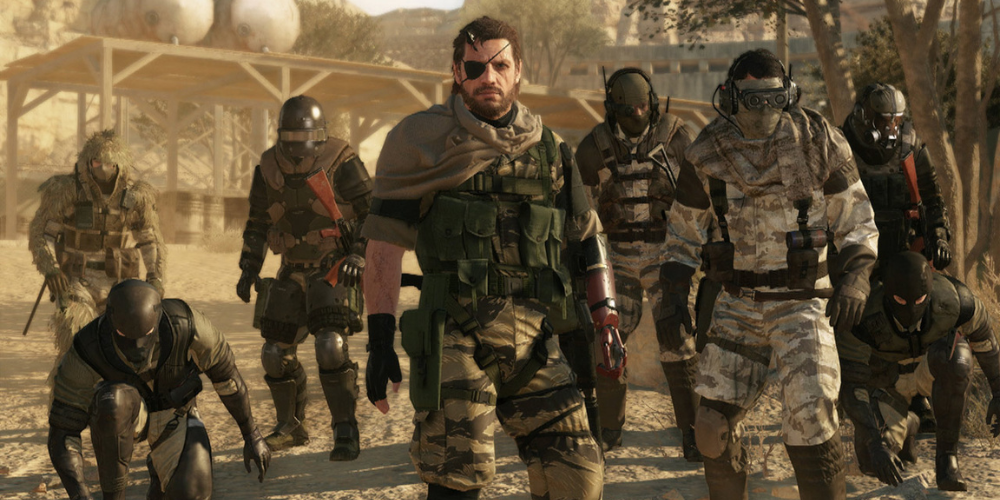 Gameplay
This 2015 Konami title presents a tactical stealth game with a heavy emphasis on player choice and freedom. Its open-world areas, flexible mission design, base-building mechanics, and deep combat system offer an experience akin to the multifaceted gameplay of Red Dead Redemption 2.
Story
Set in the 1980s, you play Venom Snake hunting down those responsible for the destruction of his forces and near death. Much like Red Dead Redemption 2, it's a tale of revenge, loss, and the cost of warfare told with Hideo Kojima's trademark narrative brilliance.
Setting
The vast arid landscapes of Afghanistan and the dense jungles of Africa beautifully rendered deliver an atmospheric backdrop for its operations and explorations.
5. Horizon Zero Dawn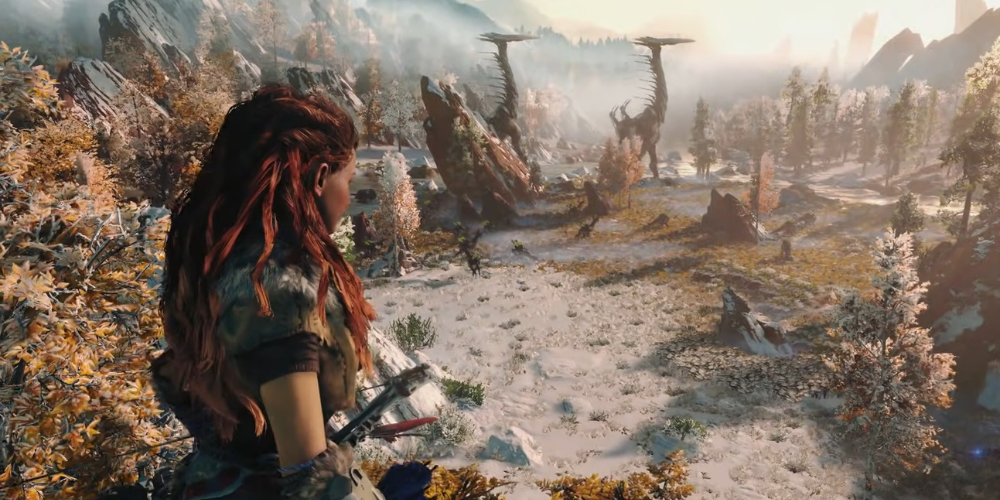 Gameplay
Horizon Zero Dawn, developed by Guerrilla Games, is a fantastic action RPG that combines stunningly designed creatures with a deep crafting system, exploration, and fluid combat. Its richness in gameplay elements and attention to detail is similar to Red Dead Redemption 2.
Story
You play as Aloy, a huntress in a post-apocalyptic world inhabited by mechanized creatures, on a quest to uncover her past and save her people. The narrative's focus on character development and thought-provoking themes make it a treat for Red Dead Redemption 2 fans.
Setting
Its vibrant, post-apocalyptic world filled with massive robot dinosaurs and ancient ruins echoes the breathtaking open-world experience of Red Dead Redemption 2, albeit in a different era entirely. So saddle up, gamers.
These top five alternatives promise enticing adventures, intricate narratives and gameplay that could rival the sensation of roaming through the wild, wild west of Red Dead Redemption 2. They provide their unique takes on the open-world sensory, offering a variety of narratives and playstyles that ensure that there's something for everyone out there. Happy gaming!