The Fading Promise of Red Dead Redemption 2 on Nintendo Switch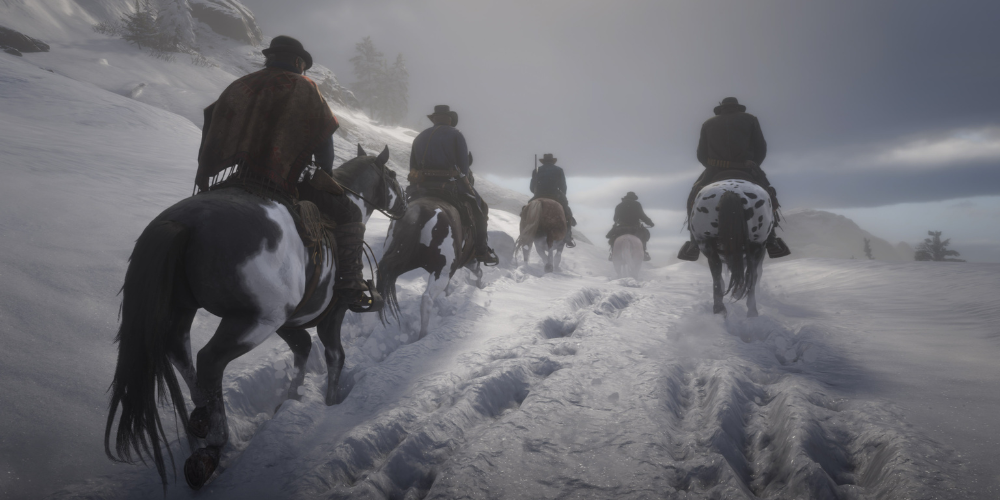 Recent confusion and speculation arose when it seemed as if Red Dead Redemption 2 had been rated for the Nintendo Switch. When this news first emerged, we had doubts, given the challenges PS4 and Xbox One faced running the game at times, but we were curious to see what would happen.
Unfortunately, it appears that Red Dead Redemption 2 will not be coming to the Switch after all. As relayed by Nintendo Life, the classification for a Switch version no longer appears on Brazil's ratings board.
The scenario was likely a mistake, an understandable one given that the original Red Dead Redemption recently launched on Switch. There's a possibility the Western-themed game could arrive on a successor to the Switch, provided the console has considerably upgraded performance, but that's a discussion for another time.