Talented Producer of Baldur's Gate III becomes Part of Playground Games' Fable Team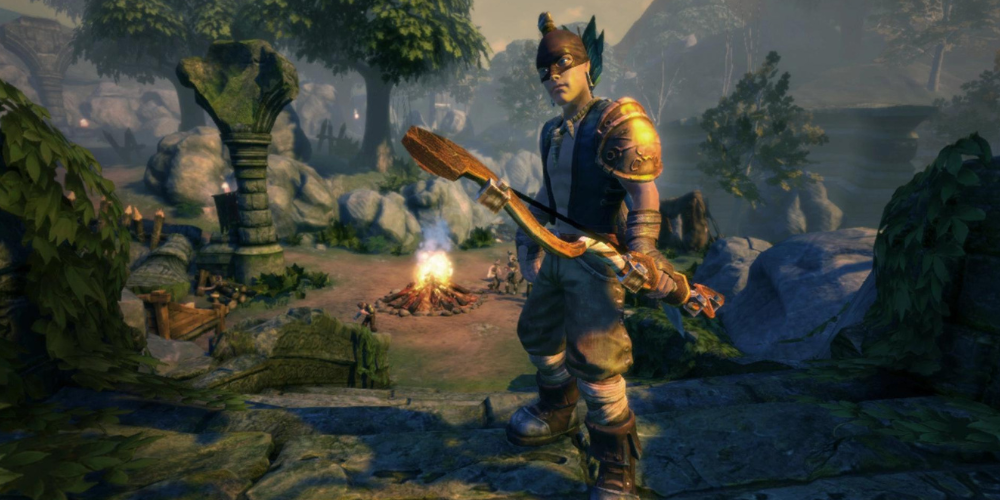 The creation of the new Fable game has been a rollercoaster ride for the top professionals at Playground Games. Amie Loake departed from Lionhead to assist on the project as a Senior Producer in February last year. However, by July, lead writer Anna Megill left the studio to explore other opportunities, presumably because her part was complete.
Following Megill's exit, the first trailer for the game made its debut at the Xbox Games Showcase. A few weeks on, Larian Studios and Baldur's Gate III left the gaming community in sheer admiration. Being one of the best games in recent times, it's not surprising that other studios now eagerly seek the talents behind it. This has led to the hiring of the producer of Baldur's Gate 2 by the Fable team as a senior producer. A few days ago, Ryan Clark revealed his new role on LinkedIn, a move expected to push the new Fable's quality to higher levels given his solid experience. We eagerly anticipate further contributions from Clark at Playground in the upcoming year.