Louise Blain Lands a Key Role at Blumhouse Games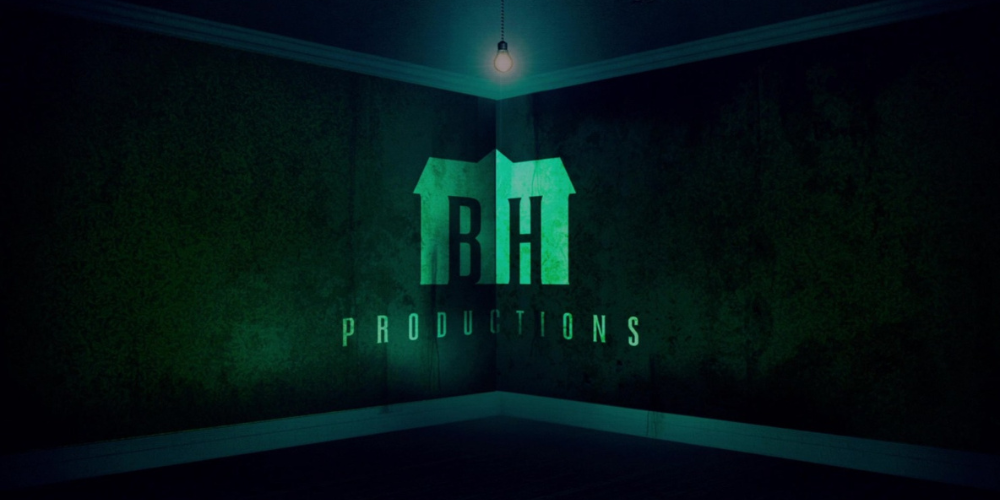 Longtime horror journalist and radio host Louise Blain is set to join the horror gaming world as the creative lead of Blumhouse Games, where she will oversee game development and potential partner selection. Launched in February, Blumhouse Games is a subsidiary of multimedia company Blumhouse, with Zach Wood as president and Don Sechler as CFO. The gaming division focuses on creating affordable horror games for various platforms.
Blumhouse Productions, best known for horror films such as The Purge and Paranormal Activity, is also producing the upcoming Five Nights at Freddy's movie adaptation, slated for release next month.
Blain, who's previous credits include GamesRadar+, TechRadar, and PC Gamer among others, has made a name for herself in the horror genre. Prior to joining Blumhouse, she consulted on various horror games.
Though Blumhouse is known for its horror properties, earlier this year they mentioned their intention to develop original properties within the gaming sector. More updates about this will be forthcoming.