Fortnite Season 5 Leak Reveals Exciting New Skin: Heartbreak Ranger!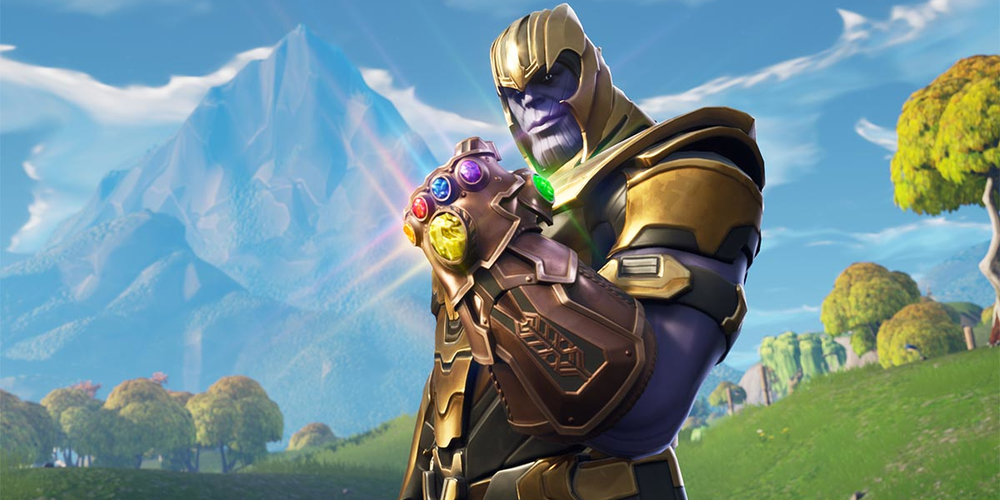 Get ready, Fortnite fans! Excitement is brewing as Season 5 of the popular game looms on the horizon. And, if the latest leak is anything to go by, we're all in for a fantastic treat with fresh new skin! Reliable sources have hinted at the return of the Chapter 1 map, but that's not all. A brand-new Fortnite skin, part of a new Starter Pack, is expected to make its debut, and it's already creating a buzz among eager fans.
Named the Heartbreak Ranger, this intriguing skin was leaked shortly after Epic Games launched Chapter 4 - Season 4. Although the name wasn't known at that time, trusted Fortnite leakers have now confirmed that this skin is a new variant of the much-loved Love Ranger skin. So, what makes the Heartbreak Ranger so special? Let's find out!
The Heartbreak Ranger skin was introduced into the game data with the v26.30 update on October 10. However, it looks like players will need to wait until Season 5 to get their hands on it. Reliable leaker iFireMonkey claims that this skin will be part of a Starter Pack in the upcoming season. Along with the Heartbreak Ranger outfit, the Starter Pack will also include the Magmacore Sheath back bling and the Heartbreak Club pickaxe. It's a truly enticing package that you won't want to miss!
There's more. The Starter Pack is also expected to come with 600 V-Bucks, consistent with the extras offered in each Starter Pack. The pricing remains a mystery, though. The current Starter Pack is priced at $3.99, but with the anticipated increase in V-Bucks prices, it might cost anywhere between $3.99 and $4.99. Keep your eyes peeled for the official announcement!
In conclusion, Season 5 of Fortnite promises to be a thrilling ride packed with surprises. The Heartbreak Ranger skin is already creating a wave of enthusiasm among players, and the anticipation of its release is palpable. As an added bonus, Fortnite has introduced Heartbreak Ranger as an NPC at Rumble Ruins, where he sells the Heisted Accelerant Shotgun and offers the Prop Disguise service. So, while you wait for the official launch, you can get a sneak peek of what the Heartbreak Ranger skin will look like. Happy gaming!