Adobe Photoshop Might Soon Be Available for Free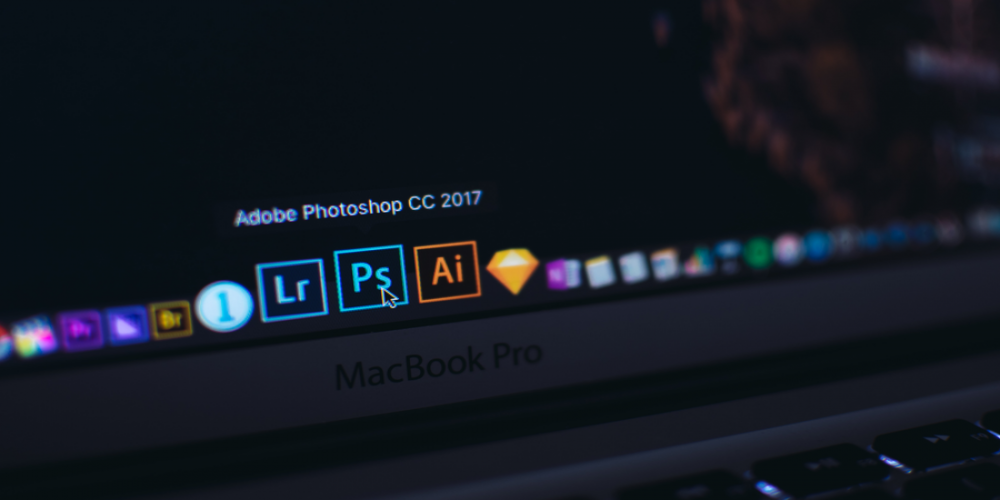 According to The Verge, Adobe is testing a free version of Photoshop that can be accessed through the web. This is a departure from the norm, as Photoshop has been a paid product for its entire lifetime. The change could make Photoshop more accessible and easier for people to try out.
Initially, the free web app will be available in Canada. Adobe VP of digital imaging Maria Yap told The Verge that the company wants to make Photoshop more accessible and easier for more people to experience the product. Some functionality in the web app will eventually require a paid subscription, but it's not clear yet if a full Creative Cloud subscription will be needed, or if Adobe will introduce a cheaper web-only plan.
There is no timeline yet for when the free web-based Photoshop will be rolled out to more people.