The Splinter Cell Remake Allows Finishing without Killing at All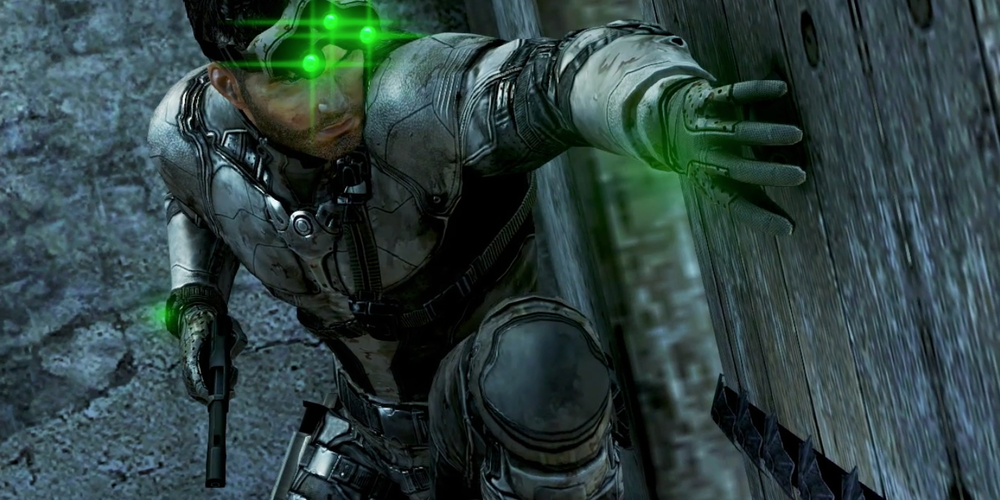 The remake of Splinter Cell, as explains Ubisoft, allows for new incredible ways of completing. If you are rather about stealth than combat, there is a unique possibility you'll like. Splinter Cell now will offer a pacifist way to play through literally without killing anybody at all.

As the publisher directly states, the upcoming game has not only received updated engine and visuals. The game is in many respects true to its origin, but some updates are always welcome. The remade Splinter Cell will have more challenges and thus become way more replayable.

The developers consciously give the players a way to deescalate some situations that require making choices. Every style is good if it gets you to the finale, but the new Splinter Cell will cater to many more players, giving them more options. It will be supported, according to the creative director Chris Auty, by adding more gadgets and movements that will make the protagonist much more able to behave variously in different situations.

Not that Splinter Cell has been lacking it. These games are considered classics of the stealth genre for a reason. Every encounter with a hostile character is a real-time puzzle where you should figure out how to go through unnoticed and use combat as the last resort. Now, though, it will be even friendlier to those who prefer leaving combat to shooters and try to play Splinter Cell the unique way it's designed.

It's been almost a decade since Splinter Cell fans could enjoy a new installment, the well-known Blacklist. Now, following the common wake, Ubisoft gives to those who didn't witness the first Splinter Cell game to play it on modern hardware, and to those nostalgically recollecting it an opportunity to revisit the early days.

It's not clear yet when the remade Splinter Cell will hit the stores. Are you already anticipating it? What do you expect from the remake? Tell it to us in the comments!