Street View App Will Be Shut Down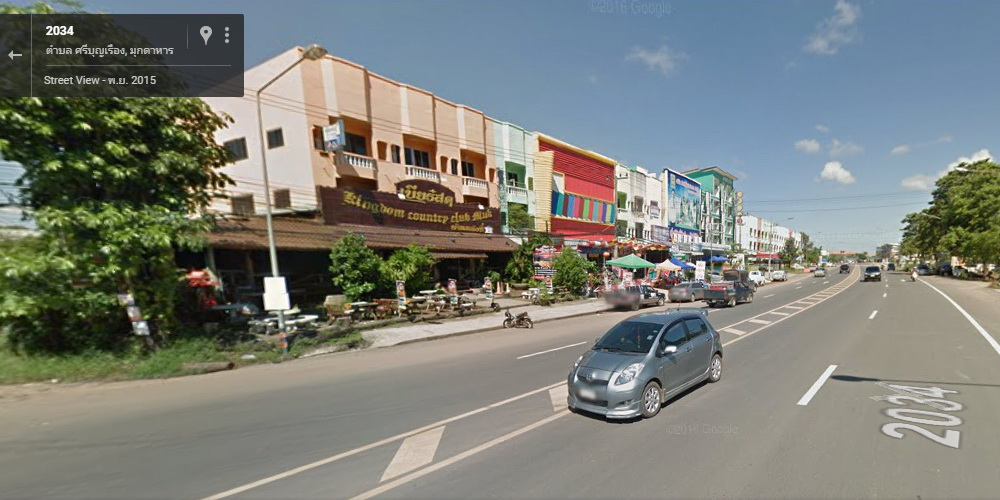 Google has announced plans to remove the Street View app from digital stores and stop supporting it entirely next year. However, it does not seem to affect the similar feature in Maps in any way.
The company's plans to shut down its standalone Street View app have only recently come to light. Last week, its spokeswoman Madison Gouveia officially confirmed that the platform would be removed from both app stores in the near future. The developers will support it for some time, but by March next year, they will stop it.
Recall that this application allows you to view the streets of many major cities as if you yourself were walking on them. 360° horizontal and 290° vertical visibility gives you the best possible view of the place you need. So you can quickly navigate the terrain or just explore the location you are interested in by rotating the picture and moving along the roads. To create such materials, Google has used and continues to use a wide variety of equipment, both on cars and in the form of backpack attachments. After closing the app, creators should use Street View Studio to make their own panoramas.
While a standalone application is used on mobile devices, on desktop browsers, you can use a tool with similar functionality in Google Maps. Obviously, the removal of the mobile product will not affect the operation of this feature. On the contrary, the developers probably want to deepen and improve this user experience. However, it is not clear whether the company plans to replace it with some similar service for portable gadgets. Maybe it will make it available in the mobile version of Maps.
What do you think is more convenient: viewing panoramas in a standalone application or using a function in Google Maps?