Stranger Things: Puzzle Tales Is on Netflix Now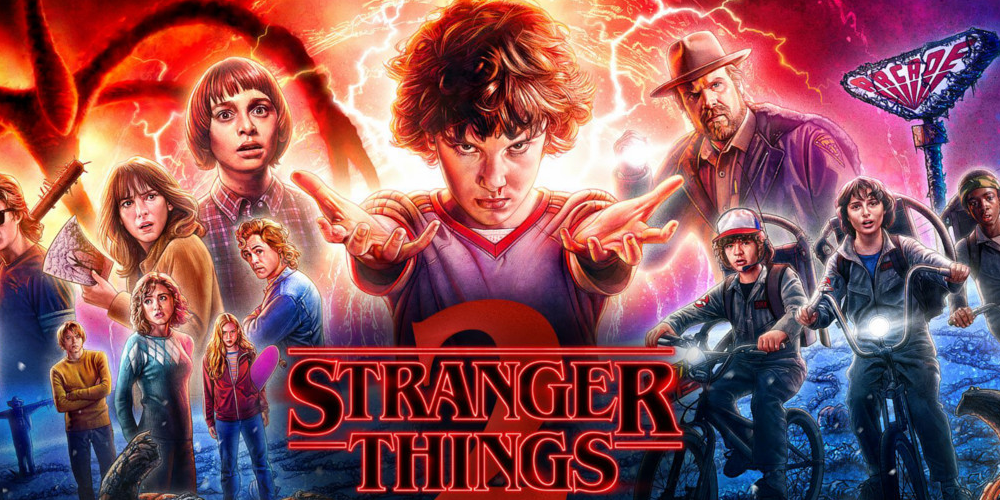 Netflix continues to expand the collection of its own games. And it seems that Stranger Things is a special favorite of both the company and its users. The third game based on this series appeared on the platform.
Stranger Things: Puzzle Tales was created by a small company and released in 2021. However, Netflix bought it outright (for $72 million), making it available only to its subscribers. You can still find it in app stores, but only owners of accounts on the streaming platform can play it.
In terms of gameplay, the game is a match-three puzzle. You need to explore Hawkins, looking into the iconic places from the series; in particular, you will even have to go down to the Upside Down. Along the way, you will meet both familiar monsters and new creatures that strive to interrupt your journey. You can collect up to 50 series character cards and upgrade them to solve puzzles more effectively.
Buying this game and listing it on Netflix is ​​part of the platform's efforts to promote one of its most popular titles. Recall that there are already Stranger Things 3: The Game and Stranger Things: 1984, which belong to the adventure genre. The company also teamed up with Reddit to provide readers with customizable characters based on the series. Besides that, it is worth mentioning the collaboration with Spotify and the idea of ​​creating themed playlists.
However, the success of Netflix in mobile games so far leaves much to be desired. Even though the company has already opened a second office to develop such projects, it cannot be said that it has managed to attract many users. According to an analysis conducted in August this year, about 1.7 million daily members play the games, with a total number of customers of more than 220 million. What do you think is the reason for Netflix's lackluster success in this field?