Shazam App - What Makes It So Popular?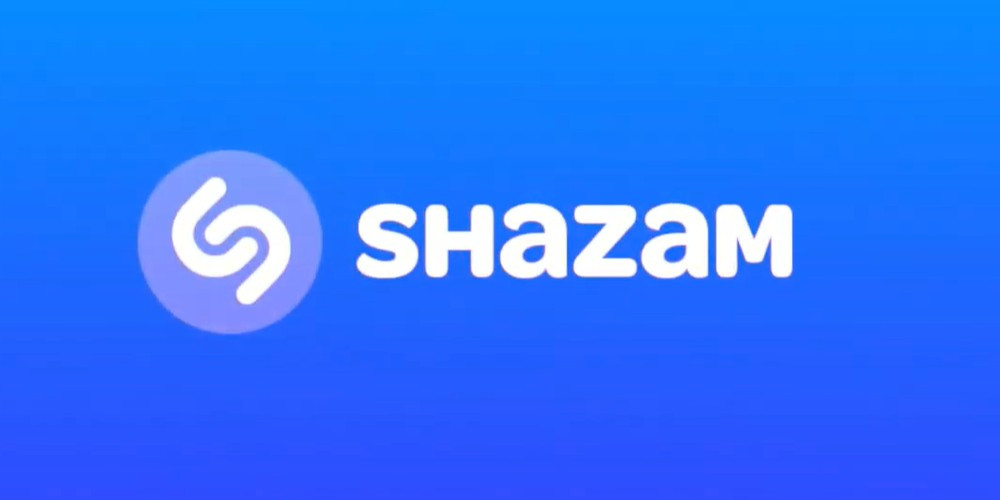 Shazam is an app that listens to and identifies songs playing around you. It's a handy tool for music lovers who want to quickly find out the name and artist of a song they're hearing.
Shazam can identify a song even if you don't know the artist or title. It's a really simple process: just open the app and hold your phone up to the source of the music. After a few seconds, Shazam will tell you the name and artist of the song.
If you're a fan of a particular song, you can use Shazam to find out more about it. Once you've found the song you're looking for, Shazam will provide you with links to buy the song or watch the music video.
If you're not sure what you're looking for, Shazam can also be used as a discovery tool. The app keeps track of the songs you've Shazamed and creates a personalized playlist of recommended tracks.
Shazam is a free app, but it also offers a premium subscription service. Shazam Encore is an ad-free version of the app that costs $5 per year. Shazam Encore also offers unlimited song identification and unlimited song tagging.
The Shazam app has been recently updated and it is now better than ever. The new Shazam app is faster, more accurate, and easier to use. Let's take a look at the new features of the Shazam app and see what makes it so special.
The new Shazam app is faster than the previous version. It can identify a song in just a few seconds. This is thanks to the new algorithms that have been used in the new version. The new version is also more accurate. It can identify a song even if it is played in a different language or if it is a live performance.
The new Shazam app is also easier to use. You can now add songs to your playlist with just a few clicks. You can also share your favorite songs with your friends on social media.
If you are a music lover, then you should definitely download the new Shazam app. It is the best way to stay up-to-date with the latest music.
Whether you're a casual music listener or a die-hard fan, Shazam is a handy tool to have on your phone.