Honkai Star Rail - The Ultimate Countdown to Launch and Pre-Load Guide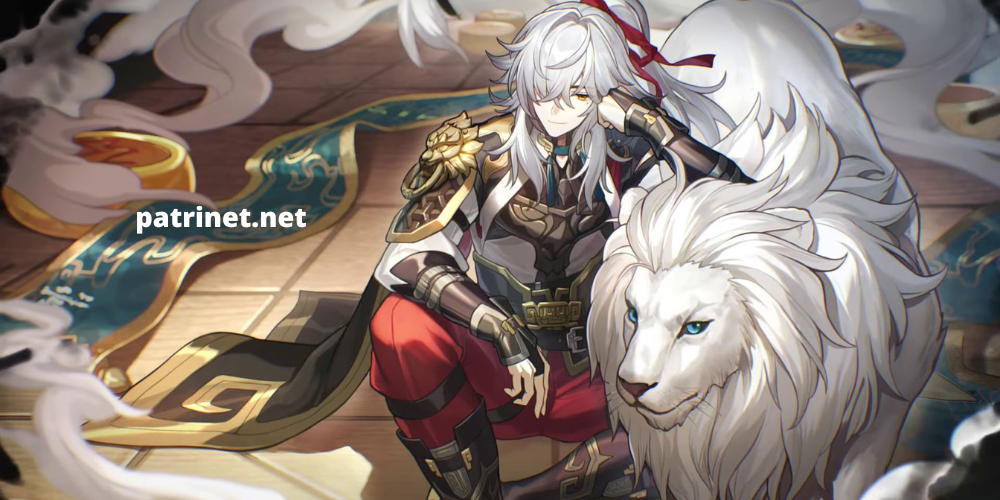 Honkai Star Rail, the highly anticipated game in the Honkai franchise by HoYoVerse, is inching closer to its official release. With a set launch date of April 26, 2023, at 10 AM China Standard Time (CST), the excitement among the gaming community is palpable. Players around the world have long awaited this moment, and Honkai Star Rail promises to satiate their appetites with thrilling gameplay, gripping storylines, and unforgettable characters. As a globally available game, Honkai Star Rail's simultaneous release ensures that players from every corner of the world can experience the excitement together. Fans can now gear up for the ultimate gaming spree by pre-loading the game, making sure they're all set for the big day.
Time Zone Conversions for Honkai Star Rail Release
To make sure that players don't miss the official launch, it's important to know the exact release time for Honkai Star Rail in various time zones. While North American players would experience the release on April 25, those in the Asia-Pacific region would see it on April 26, owing to the time difference. Here are the release times for different time zones:
— Pacific Daylight Time (PDT): April 25 at 7 PM.
— Eastern Daylight Time (EDT): April 25 at 10 PM.
— British Summer Time (BST): April 26 at 3 AM.
— Central European Summer Time (CEST): April 26 at 4 AM.
— Eastern European Summer Time (EEST): April 26 at 5 AM.
— India Standard Time (IST): April 26 at 7:30 AM.
— Japan Standard Time (JST): April 26 at 11 AM.
— Australian Eastern Standard Time (AEST): April 26 at 1 PM.
— New Zealand Standard Time (NZST): April 26 at 3 PM.
Pre-Loading Honkai Star Rail
Don't want to wait a moment longer than necessary to enjoy Honkai Star Rail? Pre-loading the game is the solution for you! By downloading the game ahead of time, players can ensure that they're ready to start playing as soon as the game is officially released. Honkai Star Rail is currently available for pre-load on Windows, Android, and iOS platforms. Before proceeding, make sure that your device meets the minimum system requirements and has adequate storage space available. Players can pre-load the game using the following methods:
— Windows: Download Honkai Star Rail directly from the official website or the Epic Games Store. While Steam's availability is uncertain, these two platforms make the process seamless.
— Android: Navigate to the Google Play Store, search for Honkai Star Rail, and click on the download button.
— iOS: Do the same on the App Store for a hassle-free pre-load experience.
Creating a HoYoVerse Account and Participating in Events
Before diving into Honkai Star Rail, players must ensure that they have a HoYoVerse account. This account serves as their gateway to the Astral Express and the game's fantastic universe. Additionally, players can participate in ongoing events like the All-Stars Invite for a chance to win exciting rewards such as a PlayStation 5, official merchandise, and in-game items like light cones and relics. For added benefits and the latest updates, download the HoYoLab App on your mobile device. This app grants players access to exclusive content, downloadable extras, and even more rewards.
Pre-Registration Milestones and Bonus Rewards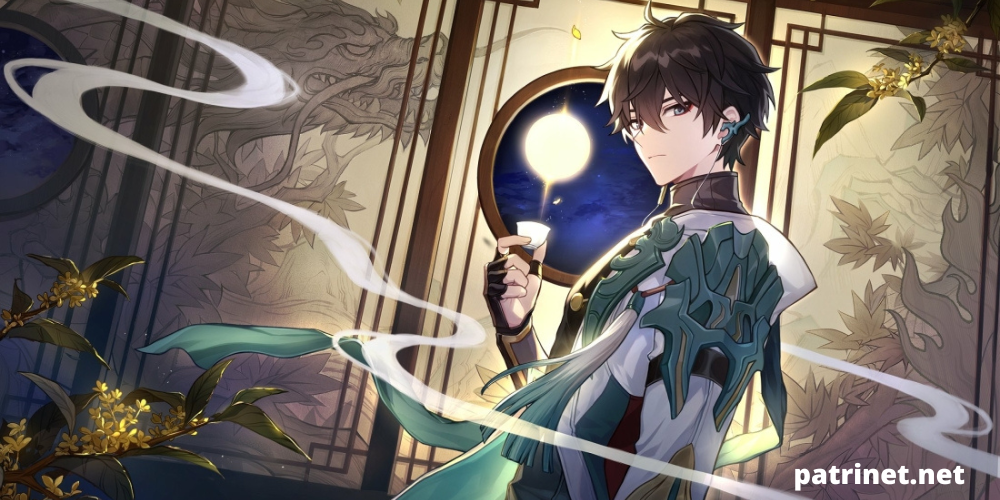 Honkai Star Rail's pre-registration has already exceeded expectations, surpassing 5 million and currently boasting over 10 million accounts. With such an incredible response, players can look forward to a trove of bonus rewards upon the game's launch. These rewards include approximately 20 Star Rail passes, which are essential for the game's gacha system, as well as a complimentary 4-star character named Serval. With all these incentives lined up, all that's left for players to do is pre-load the game, mark their calendars, and prepare for the unforgettable journey that awaits them in Honkai Star Rail.