Exploring the Best Duolingo Alternatives for Learning a Language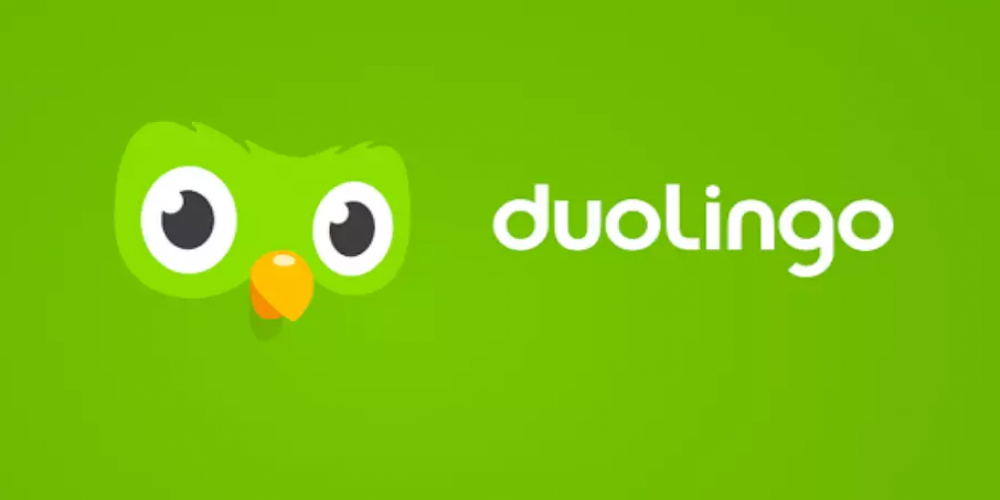 Learning a new language can be an exciting yet daunting endeavor. While there are many great language-learning tools available on the market today, one of the most popular is undoubtedly
Duolingo
. However, if you're looking to try something different or just want to explore all your options before committing to a full course with one platform, there are plenty of alternatives out there that offer some great features and benefits. Here we take a look at five of the top contenders when it comes to Duolingo alternatives and discuss their advantages and disadvantages in detail.
Memrise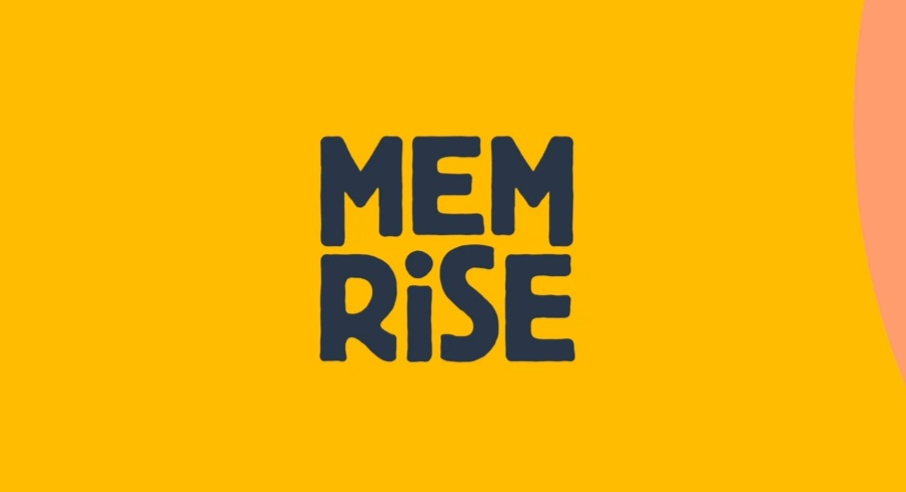 Memrise is an app designed specifically for learning languages. It combines fun activities with lessons from native speakers to create an immersive environment where users can learn quickly and effectively. The platform also provides users with detailed analytics so they can track their progress over time as well as access vocabulary lists for easy reference during practice sessions.
Pros:
Easy-to-use interface;
Trackable progress reports;
Native speaker audio recordings;
Variety of engaging activities.
Cons:
Limited range of languages available;
No offline mode is available.
Babbel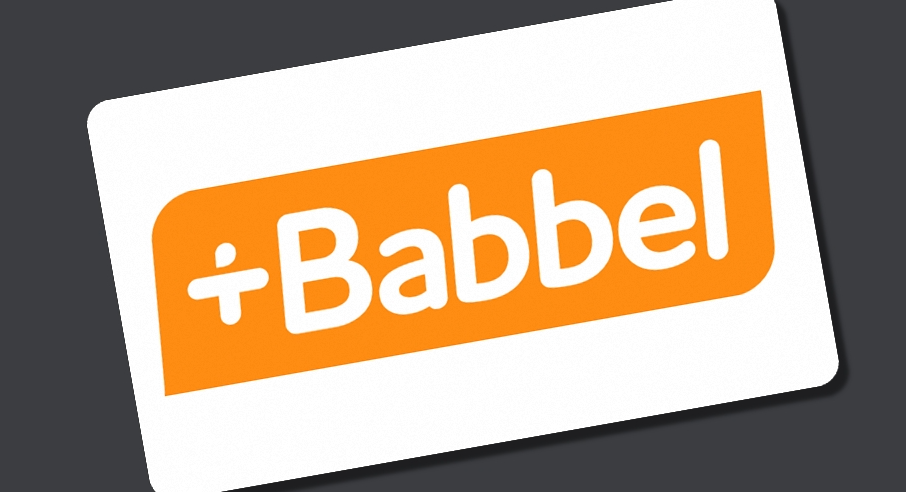 Babbel is another great option when it comes to learning a new language online or via mobile device apps. This service offers courses designed by experienced linguists that guide learners through various levels while providing them with useful tips and tricks along the way. And like other popular platforms, Babbel also has its own tracking system, which allows users to keep tabs on how far they have progressed in their studies over any given period of time.
Pros:
Comprehensive courses tailored by experts;
Variety of topics covered;
Detailed tracking system.
Cons:
Subscription model is required for full access;
No free trial version is offered.
Busuu

Busuu is another language learning tool that offers interactive lessons created by qualified native speakers across 12 different languages including English, Spanish, French, Italian, and German, amongst others. Like other similar apps, Busuu offers gamified exercises as well as access to flashcards so learners can test themselves regularly during self-study sessions or times when no internet connection is available (e..g offline mode).
Pros:
Interactive games & quizzes;
Offline mode supported;
Native audio recordings are included.
Cons:
Limited range of languages taught;
Expensive subscription fees compared against competitors.
Rosetta Stone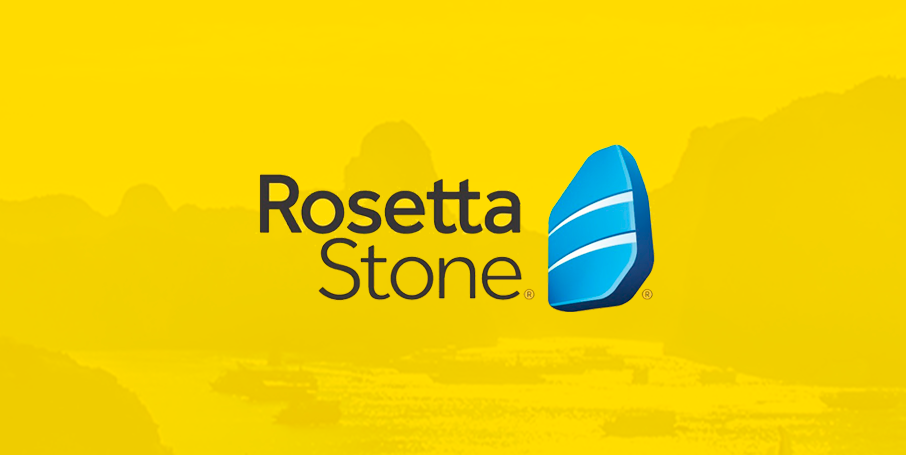 Rosetta Stone was founded in 1992 – long before most current digital learning solutions were even conceived – making it one of oldest names in this space today. Unlike many of its contemporaries, however, this solution focuses heavily on spoken interaction rather than simply grammar drills & memory-based tasks. As such, it's often considered more suitable for those seeking genuine conversational fluency rather than simple reading & writing proficiency.
Pros:
Wide variety of focus areas covered;
Suitable for both beginner & advanced learners.
Cons:
Expensive subscription plans;
No free trial version is offered.
Lingvist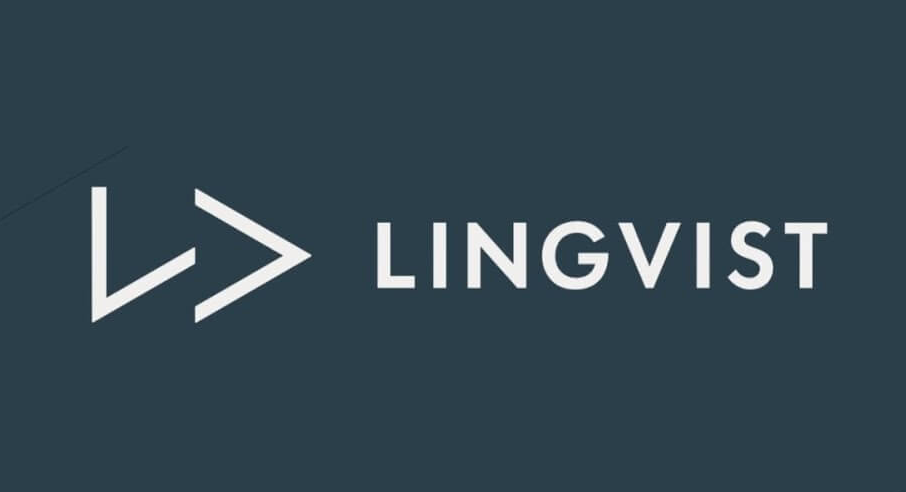 Lingvist is a language-learning platform designed to help users learn new languages faster and more effectively than ever before. The app uses advanced algorithms and machine learning techniques to deliver personalized lessons tailored specifically to the user's needs and offers a variety of activities such as quizzes, flashcards, and games to help cement knowledge.
Pros:
Personalized lessons tailored for each user;
Variety of activities available;
Advanced tracking & analytics.
Cons:
Limited range of languages offered;
No free trial version available.
In conclusion, there are many great Duolingo alternatives out there these days which offer features such as audio recordings from native speakers, personalized courses created by experts, gamified exercises and much more. While it may take some time and effort to choose the best one for you, exploring these options could ultimately lead you closer to becoming fluent in your chosen language sooner rather than later!