Best photo editing apps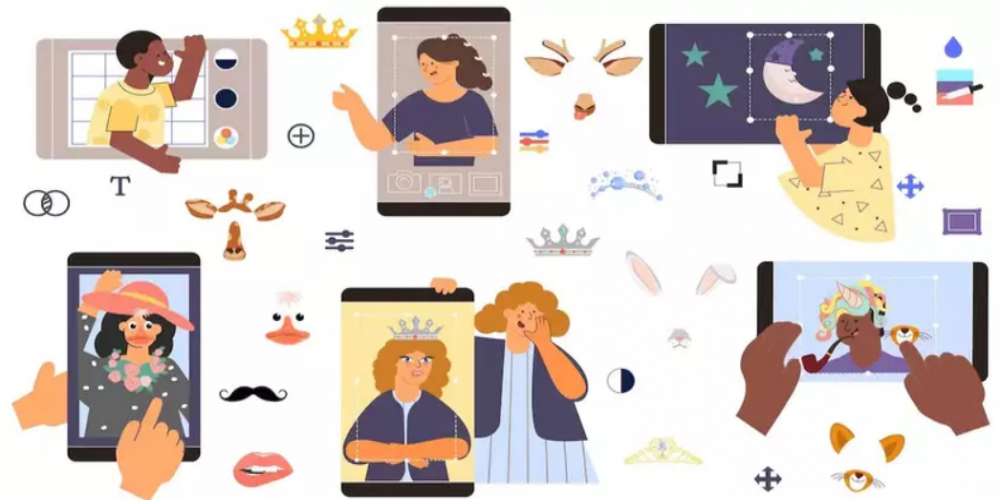 There are many great photo editing apps available on the market today. Some of the best include:
Photoshop Express;
Photos App;
Instagram;
Camera+;
Pixlr Express.
1. Photoshop Express
Photoshop Express is a simplified version of Photoshop that is available for free. It is designed for users who are just starting with Photoshop and don't need all of the features of the complete program. Photoshop Express includes a few essential tools and features, such as the ability to edit photos, create text layers, and create logos. It also consists of basic editing features, such as adjusting brightness, contrast, and saturation.
2. Photos App
Photos App is a free photo and video management application for iPhones and iPad. The application allows users to store and share photos and videos with friends and family and view photos and videos from the device's gallery and shared albums. Photos App also includes face recognition, еmoji, and filters.
3. Instagram
Instagram is a social media platform which allows users to share photos and videos with their followers. It is possible to edit photos and videos before posting them on Instagram. This is useful for adjusting the brightness, contrast, and saturation of the image and adding filters and text.
4. Camera+
Camera+ is a powerful photo editor for iOS and Android devices. It offers a variety of features for editing photos, including tools for cropping, colour correction, and adding text and graphics. Camera+ is also available as a standalone app and can be integrated with other apps on your device to make photo editing easier.
5. Pixlr Express
Pixlr Express is a popular online photo editor that lets you quickly and easily edit photos with various tools. You can adjust colour, light and contrast, add text and graphics, etc. Pixlr Express is free to use, and there are also paid versions available that offer additional features and capabilities.
What applications do you use? Which of these photo editing apps do you like the most?