A Simple Guide: Disabling Search Bar Suggestions on Android 14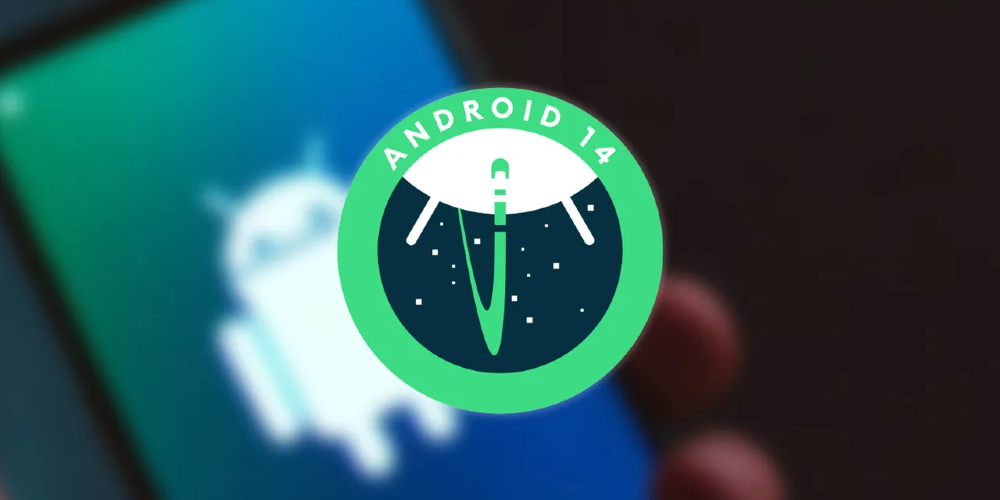 The Android 14 operating system is laden with a myriad of features, many of which remain unused or unnoticed due to their hidden nature within the complex architecture of your smartphone settings. One such feature that many users find bothersome is the 'suggestions' that pop up when you type in the search bar. While some users appreciate this function for its time-saving potential, others find the additional options distracting. If you're one of those who prefer a clean, suggestions-free search bar, we've got you covered. Read on to learn how to disable this feature and streamline your search experience.
Deactivating Search Bar Suggestions on Android 14
Follow these straightforward steps to easily turn off the suggestions that pop up when you use your Android 14's search bar:
Unlock your Android 14 device.
Swipe upwards to view all your applications.
Press the search bar located at the top of the screen.
Click on the three dots icon situated on the right side of the search bar.
Select 'Settings' from the dropdown menu.
Disable the options labeled 'Show suggested apps' and 'Show searches and settings suggestions'.
Removing Personal Information from Google Searches
As a bonus, here's how you can request Google to remove your personal information from its search results:
Download Google's personal information removal form via this link.
Select 'Google Search' for both the sections labeled 'Select the Google product where the content you want to report appears' and 'Which product does your request refer to?'.
Choose 'Reasons (non-legal) policies for reporting content', 'Private information', and 'Personally identifiable information' for the situation prompting the removal request.
Tap on 'Follow the instructions indicated on this page' and heed to Google's explanation about the removal process.
Tap on 'How to remove selected personally identifiable information (PII) or doxing content from Google Search' under 'Personal information that Google will remove'.
Click on 'How to initiate a deletion request?' to commence the information removal process and follow the subsequent instructions.
Take Control of Your Android Experience
By learning how to navigate and manipulate your Android 14's settings, you can tailor its functions to suit your preferences. Whether it's disabling search bar suggestions or removing your personal information from Google searches, don't shy away from exploring these features to ensure a more personalised and secure digital experience.