WhatsApp Enhances User Experience with New Text Formatting Tools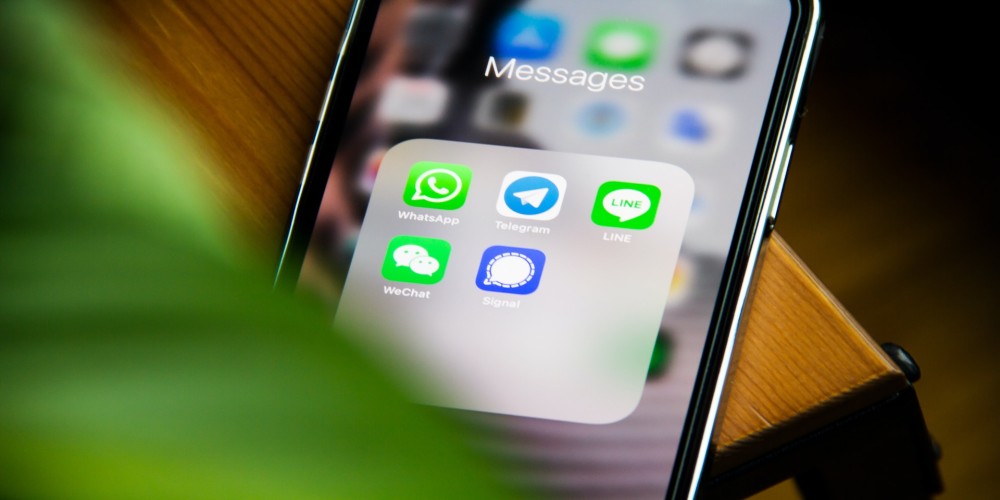 WhatsApp is rumored to be developing new text formatting features that would significantly improve the experience of coders, programmers, and software developers. These enhancements were reportedly discovered in the recent WhatsApp for Desktop beta update, which is believed to incorporate three new text formatting tools. These tools are designed to facilitate the sharing and reading of codes on WhatsApp, and are expected to be rolled out to Android and iOS users in the future.
In a recent development, WhatsApp introduced high-definition photo sharing for all its users on the stable channel. However, the company's focus seems to be extending beyond just media sharing. According to a report by the WhatsApp development tracker WABetaInfo, the company is concentrating on creating three new text formatting tools that will simplify the reading and sharing of technical codes on the platform.
Among these new features, a "Code Block" tool is expected to make technical codes more readable on WhatsApp. This could immensely help software developers, programmers, and others who frequently share code snippets on the app. This tool is expected to transform the way codes are shared and read, making WhatsApp a more coder-friendly platform.
In addition, WhatsApp is reportedly working on a "Quote" feature. This tool will allow users to refer back to specific messages or responses in a chat. Unlike the existing quote feature on WhatsApp, this under-development tool will enable users to quote a specific part of a text and reply to it directly, thereby enhancing the chat experience.
These new tools are not only expected to enhance the user experience for coders and developers, but also improve overall communication within the app. While it's still unknown when these features will be introduced to Android and iOS users, they are already generating excitement among the WhatsApp community. With these enhancements, WhatsApp continues to prove its commitment to improving user experience and staying ahead of the curve in the ever-evolving world of messaging apps.
We would love to hear your thoughts on these new features. Leave a comment below and let us know what you think.