What Slowpoke-Themed Food is Coming to Japan?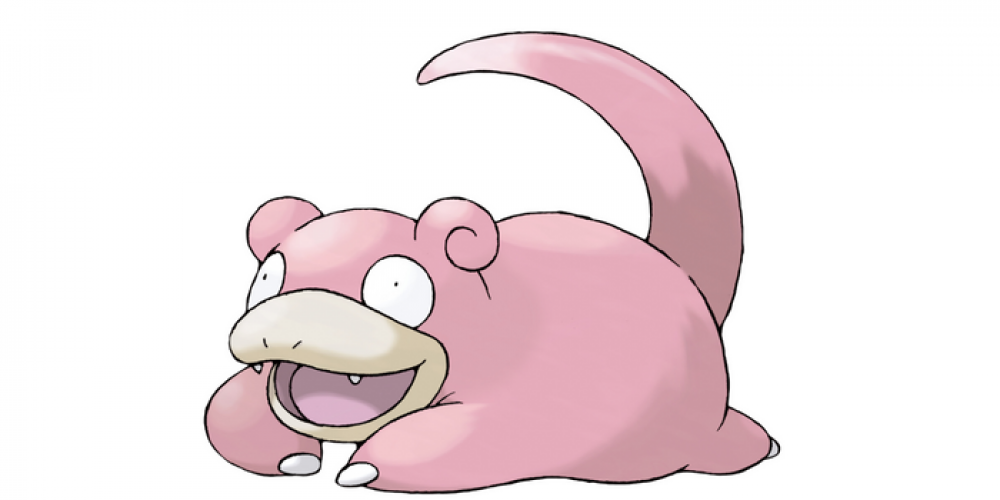 The Pokemon Company has just revealed its newest product range of Pokemon food items: a whole line of Slowpoke-themed items! Being one of the Pokemon ambassadors representing a local prefecture in Japan, Slowpoke's collection of food products includes traditional noodles, snacks, condiments, and even cooking ingredients for avid Pokemon fans to use for their culinary adventures.
Slowpoke has been an ambassador for a while now, even getting a revamped Exeggutor-themed plane in the Miyazaki prefecture. But that's not all! Fans of Slowpoke will be excited to learn that the prefecture of Kagawa will also be selling a variety of Slowpoke-themed food products. These items include the local specialty Sanuki Udon noodles, coming in three different flavors such as plum, olive oil, and plain.
In addition to the noodles, Slowpoke fans can also look forward to trying out the other items in the Slowpoke-themed collection. This includes rice crackers, traditional sweets, rice toppings, soup broth, and even cooking ingredients such as olive oil. As an added bonus, some of the snacks and sweets are shaped in the form of Slowpoke Pokemon. For those who are particularly interested in having the Slowpoke-themed merchandise, the products will be available for purchase by April 2023.
All in all, the Slowpoke-themed food products are a great way for Pokemon fans to show their enthusiasm for the water and psychic-type pocket monster. Whether a fan is looking to purchase the treats for their own kitchen or to give them as a gift, these products are sure to bring something new and exciting to every culinary adventure. Although the items are currently only available in specific stores in Japan's Kagawa prefecture, international fans of the Pokemon franchise can always look for legitimate proxy services or take a trip to the area to get their hands on the merchandise.
In conclusion, the Pokemon Company continues its commitment to giving the best pocket creatures their much-deserved attention with the release of the Slowpoke-themed food items. From noodles to snacks, fans of the Pokemon franchise can look forward to trying out these new treats while they show their support for the water and psychic-type pocket monster.