Trojan-Infected Android App Removed from Play Store: A Warning for Over 50,000 Users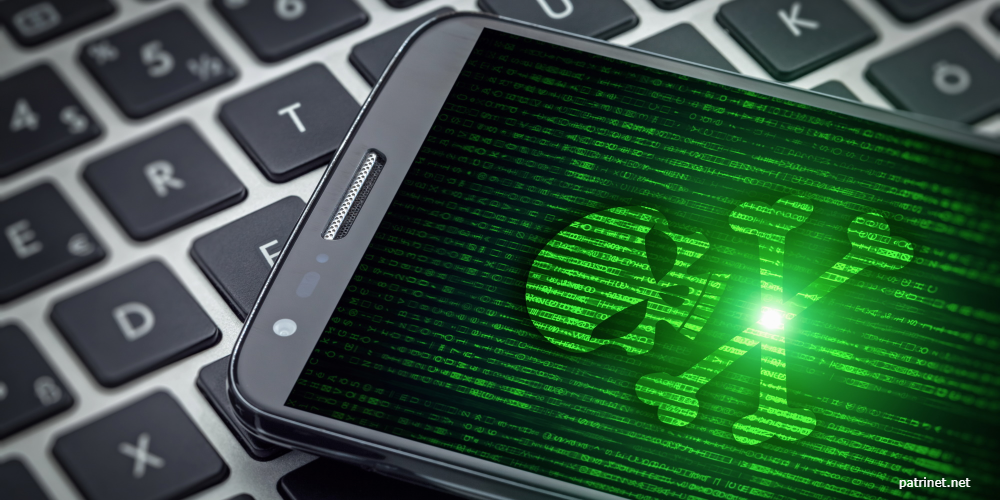 Google has recently taken action against a dangerous app that infected over 50,000 devices. The trojan-infected Android app was removed from the Play Store after a security firm detected its malicious code. The app, uploaded by its developer in 2021, went through a year-long transformation before posing grave risks to users' information. This incident serves as a cautionary tale for Android users to remain vigilant and take the necessary steps to secure their devices.
The compromised app had the ability to extract and upload users' files by detecting extensions for audio, video, and web pages. Although it has been eradicated from the Play Store, those who downloaded it are still at risk. The responsibility of manually removing the tainted app from their devices now falls upon users themselves. App store removals alone cannot guarantee absolute safety in such cases.
An investigation conducted by ESET researchers brought forth intriguing findings about the infected app's timeline. Named iRecorder, it first appeared on the Play Store in September 2019 without any harmful components. Fast-forward nearly a year, and malicious alterations were made; specifically, iRecorder became infiltrated with an open-source AhMyth Android RAT (remote access trojan).
ESET researchers dubbed this reformed and repugnant variant of AhMyth as AhRat. Those who downloaded or updated iRecorder since August 2022 unknowingly welcomed AhRat onto their devices. With access to sensitive files and data now jeopardized, affected users must make haste in removing this hazardous application from their smartphones.
In conclusion, Google's swift removal of the trojan-infected Android app signifies an ongoing effort to maintain security levels within its digital ecosystem. However, this incident stresses the importance of user vigilance and awareness about potential threats lurking within seemingly innocuous applications. As thousands of individuals are impacted by this malware, one must remain critical and proactively protect their devices to ensure that private information stays private.