The Elder Scrolls VI: Adopting Elements from Skyrim for an Enhanced Gaming Experience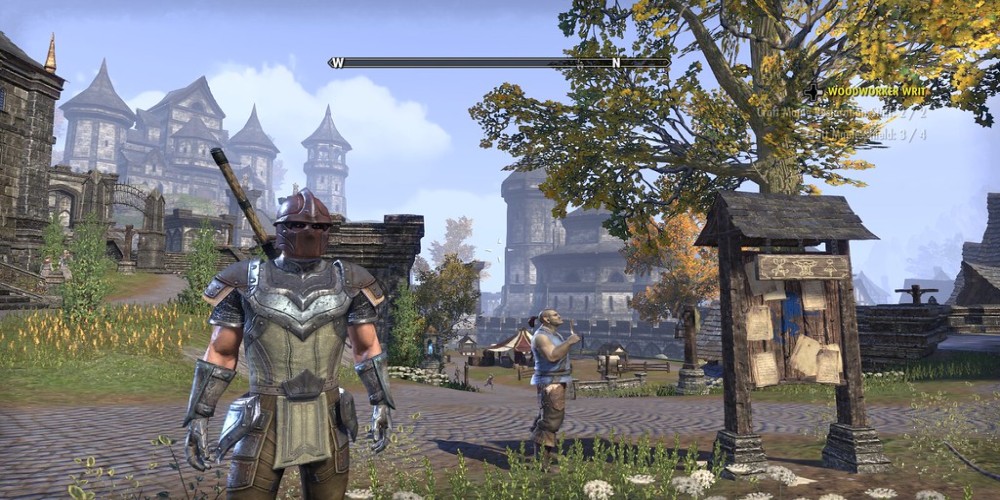 The highly anticipated continuation of the famed Elder Scrolls saga, The Elder Scrolls VI, will likely incorporate several aspects from its beloved predecessor, Skyrim. Although the full details of Bethesda's next installment in the popular RPG series are still under wraps, Pete Hines, Vice President of PR and Marketing for the company, recently hinted that the upcoming game will not be a complete departure from its well-received predecessor. The game's association with aspects of Skyrim suggests a blend of brand-new features while honoring the tools and facets that made Skyrim a fan favorite globally.
The decision to incorporate features from Skyrim doesn't suggest a lack of originality but, rather, a strategic move that ensures the user experience remains engaging and familiar, as per Hines. He states they want to keep those things people loved doing in the last game intact for the new installment. Sure, The Elder Scrolls VI will benefit from fresh aspects that take advantage of technological advances and game development innovations but with a touch of the acclaimed predecessor.
Among the challenges Bethesda faces with The Elder Scrolls VI is developing something that will meet the expectations created by Skyrim. The 2011 release was a critical hit, a pop culture phenomenon, and a commercial success, with over 30 million copies sold worldwide. Thus, the upcoming release will likely keep the immersive storytelling, the realm's diverse open-world setting, and the crux of the combat system that players valued in Skyrim while bringing new aspects that transpose the gaming experience to another level.
Despite the sparing details regarding The Elder Scrolls VI, Hines' recent remarks have fueled the enthusiasm of the fan community while providing some reassurance that the elements that made Skyrim remarkable remain intact. His comments coincide with the company's principle of evolution over revolution, ensuring that they retain components that work well while enhancing the overall gaming experience with new features.
The final verdict on The Elder Scrolls VI will, of course, depend on its release - which, unfortunately, is yet to be marked on an official calendar. However, the prospect of preserving several popular aspects from Skyrim suggests that the wait for the next installation in this epic series will be well worth it. Bethesda game developers, informed by a balance between past and future, are paving the way for what could potentially be another colossal hit in the gaming world.