Team Spirit Emerges Victorious at Dota 2 Riyadh Masters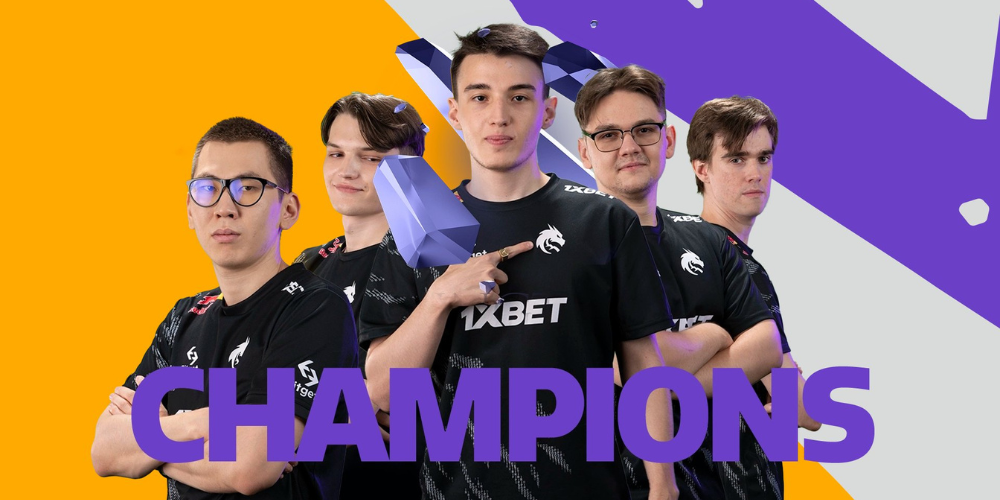 Victory tasted sweet for Team Spirit, as they triumphed over their competitors at the Dota 2 Riyadh Masters. Besting other stalwarts in the field, Team Spirit showcased their prowess and strategic competence in the popular multiplayer online battle arena game, securing the grand prize for themselves.
The finale saw an intriguing face-off between Team Spirit and Team Liquid, with the former managing victory. The nail-biting matches echoed with intense competition, displaying spectacular teamwork, strategic planning, and individual brilliance. The victory has put Team Spirit under the spotlight, validating their stature in the competitive world of esports.
Undoubtedly, Dota 2 Riyadh Masters was a remarkable milestone in esports, convening teams from across the globe, promoting the spirit of competitive gaming. As for Team Spirit, their victory further sets the stage for a promising future. Here's hoping that they continue their winning streak, setting new standards, and raising the bar of competitive esports a notch higher in future competitions.