Strategizing Entertainment Evolution: Jason Kilar Steps Up As New Roblox Board Member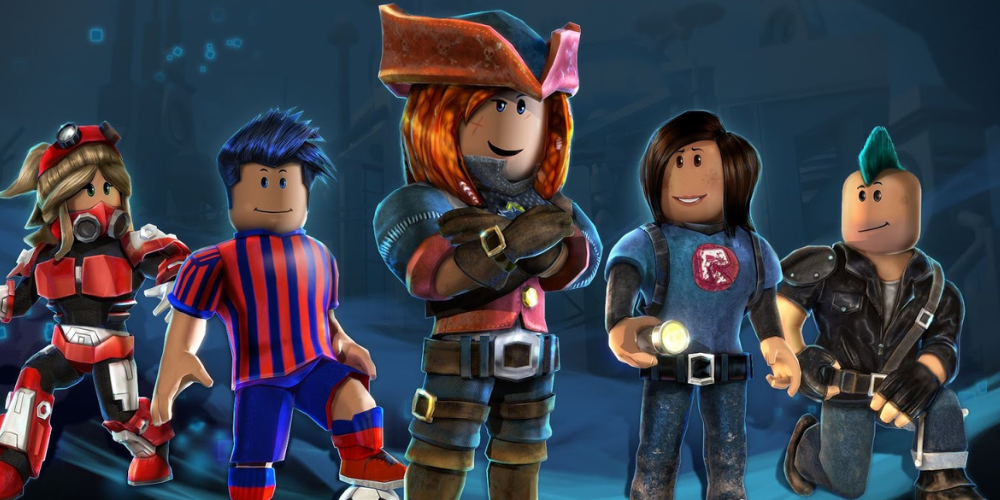 In an exciting development for the online gaming platform world, Jason Kilar, former CEO of WarnerMedia, has been appointed to the board of directors at Roblox. This decision, effective from September 13, places Kilar in esteemed company with board chairman and existing Roblox CEO David Baszucki, lead independent director Anthony P. Lee, and fellow board members.
Undeniably, Kilar's comprehensive background in media and entertainment could hint at Roblox's aspiration to transition beyond its original focus. With 15 years of executive leadership, including stints at iconic entities like Hulu and WarnerMedia, Kilar indeed possesses the aptitude to guide such an evolution. His expertise doesn't end here, as he co-founded and managed a subscription video service, Vessel, before its acquisition by Verizon in 2016.
Many eyes are on Roblox as this appointment comes amidst a crucial phase of its user demographic evolution. The aging population of the platform marks a new chapter for the company as it begins catering to a more mature audience. Plans for avatar-based voice calls were announced at their recent annual developer conference, targeted particularly at users aged 17 and above.
The ambitious vision for Roblox's future doesn't stop at voice calls. The company envisions its users leveraging generative Artificial Intelligence (AI) tools to create avatars or clothing using text prompts. Significant strides have also been made in the Virtual Reality realm, with their Meta Quest VR app crossing the one million download landmark. Offering virtual worlds that resonate with older user preferences, including substance use depictions, suggestive humor, and slight violence, may well position Roblox as a leading entertainment venture.
With Kilar's experience, Roblox appears geared up to both face the challenges presented by a diverse demographic and leverage the opportunities it brings forth. "Jason Kilar is a well-respected leader in the entertainment and media industry, and his experience in the space is of value to the Board as Roblox continues to scale globally," Roblox CEO David Baszucki remarked. Echoing Baszucki's sentiments, Kilar expressed his joy in joining Roblox, stating, "Roblox is changing the way people come together and changing how creators can create delightful experiences for them. I am excited to join the board and do all I can to help bring Roblox's vision to life." His appointment elicited expansive applause, with various industry stalwarts, including Spotify CEO Daniel Ek, congratulating him.