Grab a Complimentary Weapon for Borderlands 2 with Twitter Trivia Challenge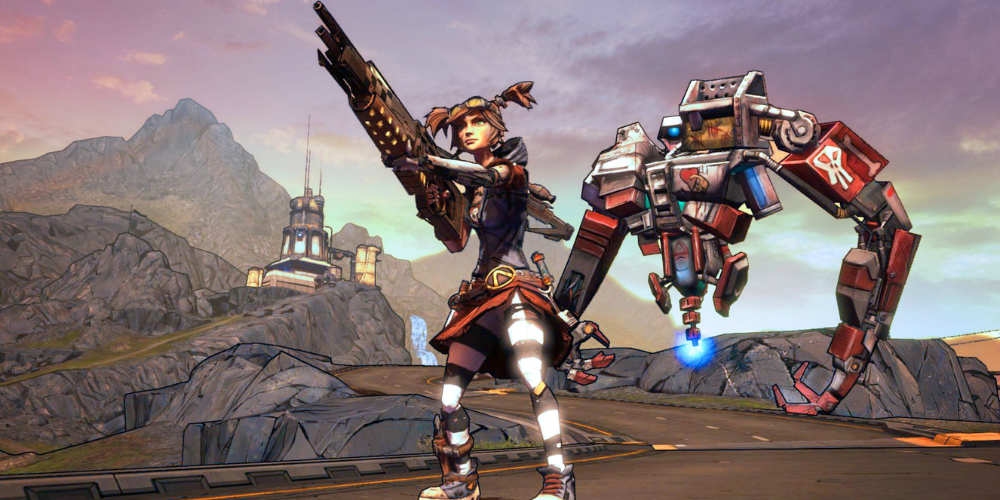 Despite being in existence for eleven years, Borderlands 2 remains a hot seller, whether available as an individual game or within the numerous Borderlands series released over the years.
It's evident that Gearbox Software maintains its commitment to this age-old action game, as they still deliver freebies to gamers through social media. To commemorate the newly announced and launched Borderlands Collection: Pandora's Box, they are doling out a free gun named Conference Call on X.
Consequently, all you need to do is input the following code on this webpage and enjoy:
KTC3J-TZH93-6TF3Z-T3TJB-TCFKH