God of War Ragnarök Fans Show an Impressive Group Cosplay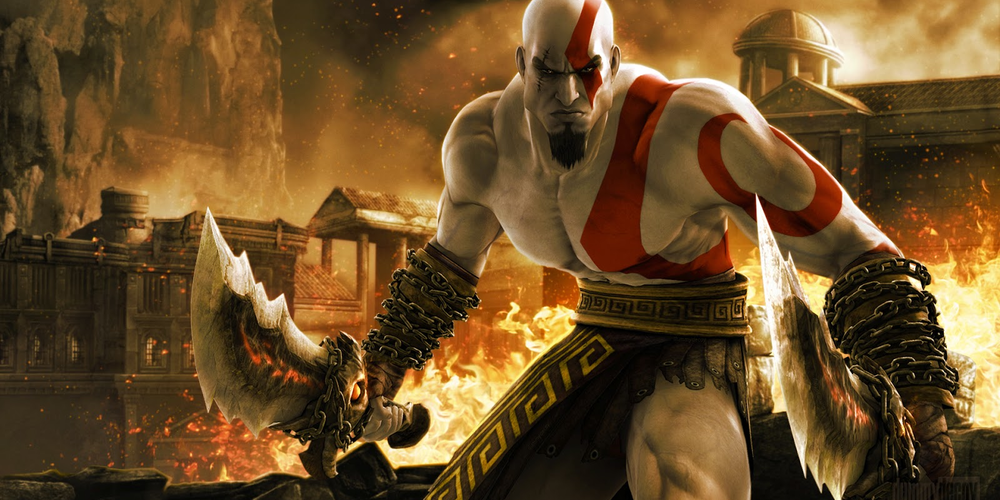 Every iconic piece of art, be it a movie, a comic book, or a videogame, attracts a lot of fans who do their best to cosplay the characters closely to their canonic appearance. God of War Ragnarök is no exception. As you can see, it inspired a large group of fans to do an impressive cosplay of the characters surrounding Kratos, either foes or friends.

The cosplayers created a photoshoot where they appeared dressed and made-up as Brok, Sindri, a Light Elf, and Kratos himself. This list is far from the definitive roster of the characters appearing in the recently released sequel to the rebooted God of War. Yet it remains one of the most impressive group cosplays where each member perfectly suits the character. Skathi_cos is great as a Light Elf, MaryeLeFay appears as Sindri, and dishycrafts even painted himself blue to appear like the authentic Brok. The trio was joined by a professional actor and bodybuilder Olivier Richters, whose impressive height and muscles make him a perfect Kratos.

It's interesting that the cosplayers found each other on Twitter where they showcased their individual cosplay achievements. After that, they got together in Antwerpen-Centraal railway station (Belgium) where the photoshoot took place.

And not that it was purely a fan activity. The developer of the game, Santa Monica Studio, thought it appropriate to support the cosplayers. So did the local representatives of PlayStation, which also helped publicize the event and inspire more cosplayers to get engaged. As well as more gamers to buy the latest installment in the God of War series.

Are you into cosplay? And were you impressed by that shown in Belgium? As for God of War Ragnarök, have you already played it, and if so, how dod you like it? Share your impressions on both in the comments if you please!