Destiny 2 Season of the Deep May Introduce a Groundbreaking Leveling Change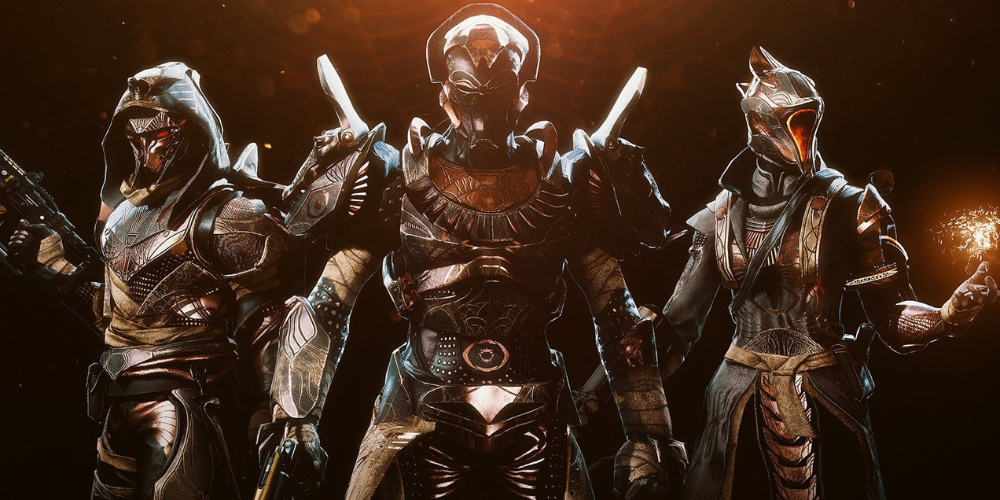 With the launch of Lightfall and Season of Defiance, Bungie has rolled out a number of changes to the Destiny 2 gameplay experience, from the introduction of build crafting and Guardian Ranks to the upcoming in-game LFG feature. Now, a new leak has potentially revealed the latest change the studio is gearing up to make – a significant overhaul of the current leveling system.
In Season of the Deep, players will reportedly be grinding for "Power levels," which can be earned by completing various challenges and earning XP. It's suggested that one level will be awarded per every 250,000 XP while completing weekly and seasonal challenges could potentially reward one to three levels depending on the difficulty. This system would effectively overturn weapon sunsetting, allowing players to access weapons freely from their collections or vaults.
This rumored leveling change will bring a refreshing new way to play Destiny 2, as well as help balance the game to prevent the problem of power creep that's been a common issue in recent months. Similarly, no longer being tied to the current gear-driven leveling system will give players greater freedom when selecting weapons for different activities, allowing them to better customize their builds for endgame activities such as raids and Grandmaster Nightfalls.
For now, Bungie hasn't yet commented on the leak and likely won't until closer to the start of Season of the Deep on May 23, 2023. However, should this turn out to be true, it will undoubtedly be a welcomed change to the game, giving long-term players a much-needed overhaul to the current leveling system. It will be interesting to see if Bungie decides to go ahead with this rumored change and just what other improvements will come with the launch of the eagerly-awaited Season of the Deep.