Call of Duty: Modern Warfare II May Get a Ghost Spin-Off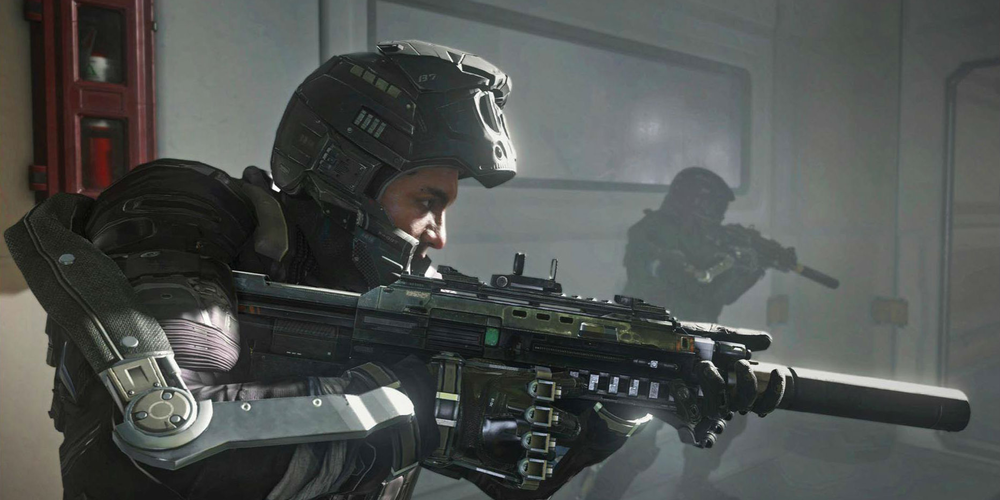 One of the things we love about narrative-based games is that sometimes they feature characters worth a separate game. So it happens with the just released Call of Duty: Modern Warfare II. The original version of this game had a character named Simon "Ghost" Riley, who was unfortunately killed in the story… But anyone can be resurrected in modern art.
Not that he didn't return at all. The remake of the original Call of Duty: Modern Warfare teased his presence in the post-credits scene, and he returned in the multiplayer version of that game. After the sequel, though, the writers – Brian Bloom, the head writer of Modern Warfare II, and Jeffrey Negus, the narrative director – expressed their willingness to make a spinoff game centered around Ghost.
In the latest installment, Ghost made his return, so players can already enjoy his presence in the campaign. His fate is not clear yet. But regardless of whether he survives, the authors consider him worth a dedicated spin-off; if he dies in Modern Warfare II, the Ghost game can be a prequel. This won't contradict the writers' intent, as they say in the interview that they initially wanted to write the origin story of Simon.
Though the writers say they're not alone in this desire, and the players will obviously embrace the idea, it's not clear whether it will ever make it to the stores. First, there are so many Call of Duty games that making another one along them will be plain cannibalizing. Second, the project may be cancelled for reasons that don't depend on writers' wishes.
Such spin-offs have been existing for a long time, like Metal Gear Rising (featuring Raiden as the protagonist instead of Solid Snake), or GoldenEye: Rogue Agent (which is not about James Bond at all). The most realistic solution for Ghost, though, is a DLC pack focusing on him. Anyway, Activision plans to release at least one DLC, and as Ghost is already in this game, it will take significantly less time, effort, and money to write a Ghost's story within Modern Warfare II.
Are you anticipating a CoD game about Ghost? What would you want to see in it? Share your expectations and ideas with us in the comments!