Building Futuristic Websites: Wix Announces AI-Powered Site Generator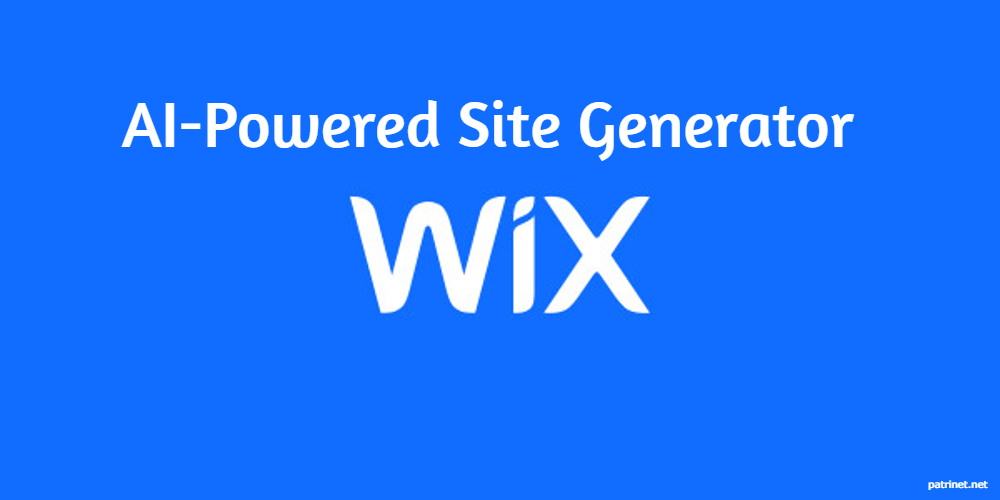 Wix, the popular template-based website builder, is set to revolutionize the way users create websites. It has announced an innovative feature that promises to simplify and enhance the website-building process. This unique feature involves AI-enabled technology that identifies user needs and helps in creating customized websites just by inputting brief descriptions and responding to a few prompts.
The anticipation around this newly announced tool is palpable, given how streamlined and speedy it seems to be. The developers at Wix are leveraging artificial intelligence to automatically generate everything from design aspects to text content and image curation for a user's website. This indeed marks a paradigm shift in the way websites can be created.
Wix employs a balanced combination of various AI technologies – including ChatGPT – to accomplish this staged innovation in web development. While ChatGPT will manage textual content creation, the rest of the process, inclusive of overall design aesthetics and visual elements, will be managed by Wix's proprietary AI models.
The repercussions of an efficiently functioning AI site generator like this could be game-changing – potentially making website building more attainable than it's ever been before. Not only would it amp up efficiency, but it could also make digital presence more accessible for individuals or companies that may currently find technical barriers when building their own websites.
In conclusion, Wix's announcement about its latest application of artificial intelligence technology promises far-reaching positive implications for web development enthusiasts. The advent of such a trailblazing tool opens up new possibilities – making designing, personalizing, and creating professional-looking websites much simpler than it previously was; hence changing how users interact with DIY web designing tools.